Sabbath Strings
Praise and Worship
Ensemble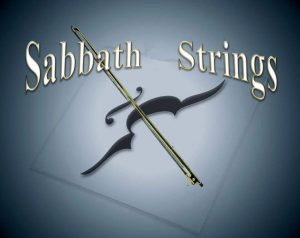 Sabbath Strings is a result of the fellowship from music lovers in different Seventh-Day Adventist Churches in Central Florida.
Since most of our performances are done on Saturday (Sabbath) we decided to call ourselves "Sabbath Strings".

Our objective as a group is to
create and perform religious music, in an acoustic fashion, for worship, ceremonial or church related events. We work in many genres from praise to classical to traditional hymns.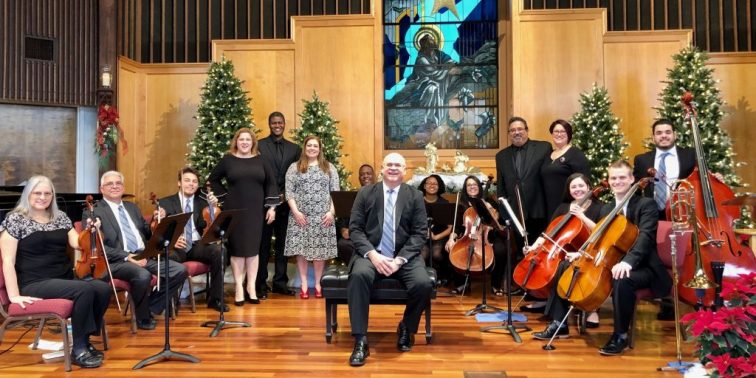 Sabdiasep Rosado – Music Director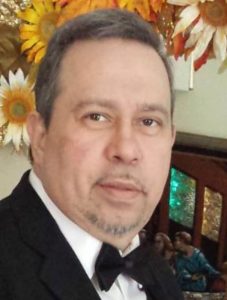 Manuel Baez – Percussion